CML6 SERIES
DC power electronics capacitors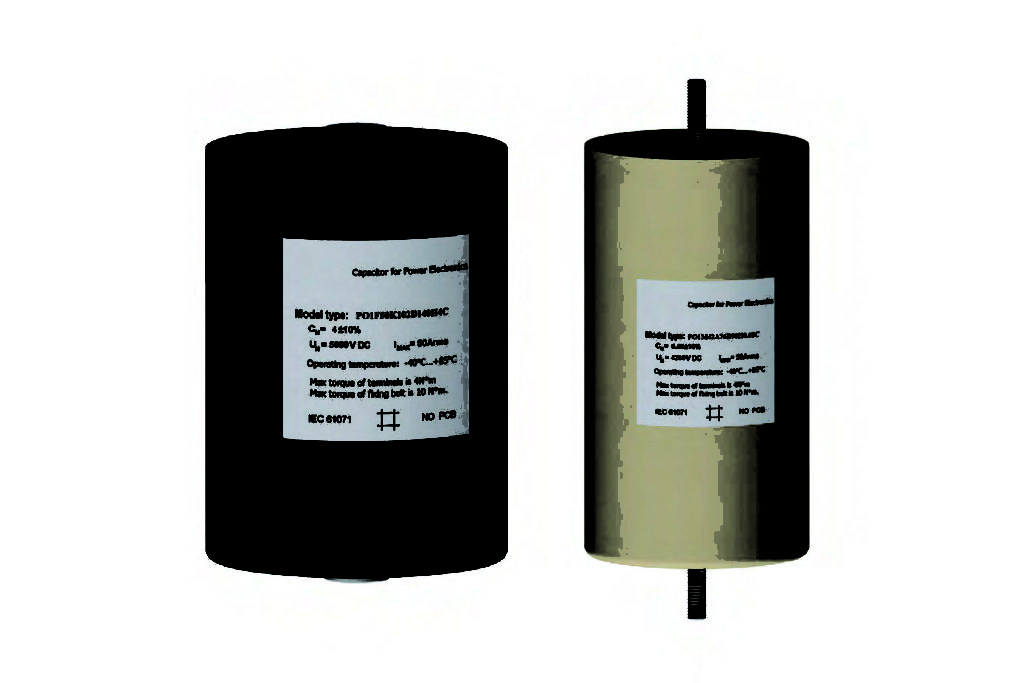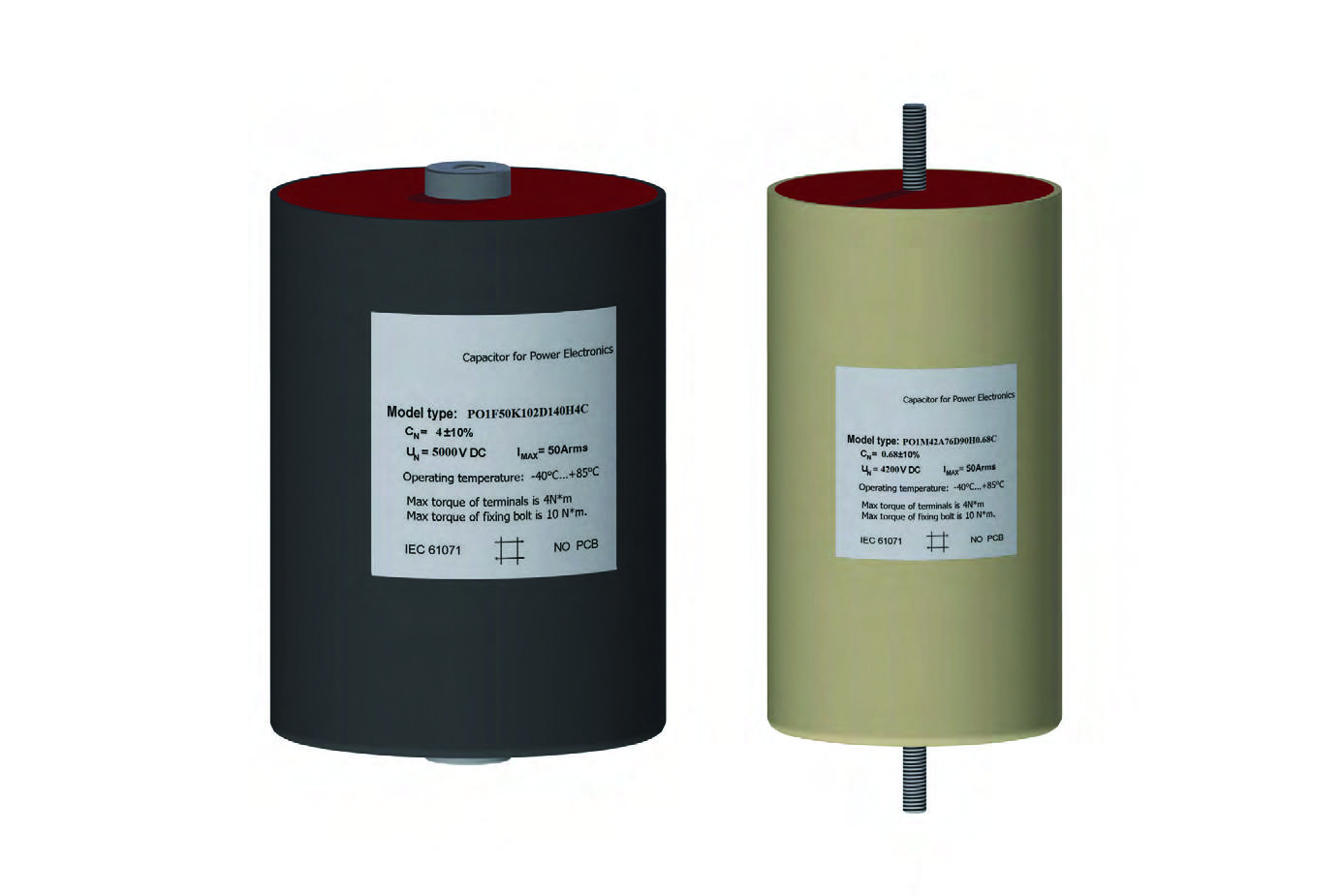 Very low inductance DC link, DC filtering, GTO and IGBT protection.
Caratteristiche Tecniche
Technical details
Terminali

±5%
Terminals

450 Vac
Corrente massima terminali
Maximum terminal current


50/60 Hz
Coppia massima serraggio terminali
Fixing screws maximum torque

tan_ _20 « 10-4 (Vn - 50 Hz)
Materiale contenitore

-25çC +85çC
Case material

25/85/21
Norma di riferimento

tra le armature: 2 Vn x 2"
between terminals: 2 Vn x 2"
Reference standard

verso Massa: 3000 Vac x 2"
between terminals and case: 3000 Vac x 2"
Aspettativa di vita
Life expectancy

104 M_ « F
Umidità relativa
Relative humidity

IMQ
Altitudine
Altitude

EN60252-1
WARNINGS
Improper use of the capacitor such as, for example, applications that involve exceeding the capacities and/or characteristics reported on a given capacitor, it can cause an irreversible breakdown and/or breakage that can occur with the explosion of capacitor or with a deterioration such as to manifest loss of capacity, increase of power factor and permanent circuit interruption. MECO S.r.l. declines any responsibility for damage to the condenser, to persons or things deriving from improper or incorrect use of their products.